Coca-Cola in Alabama
Coca-Cola in Alabama - The Bottlers: Albany to York by Dennis I. Smith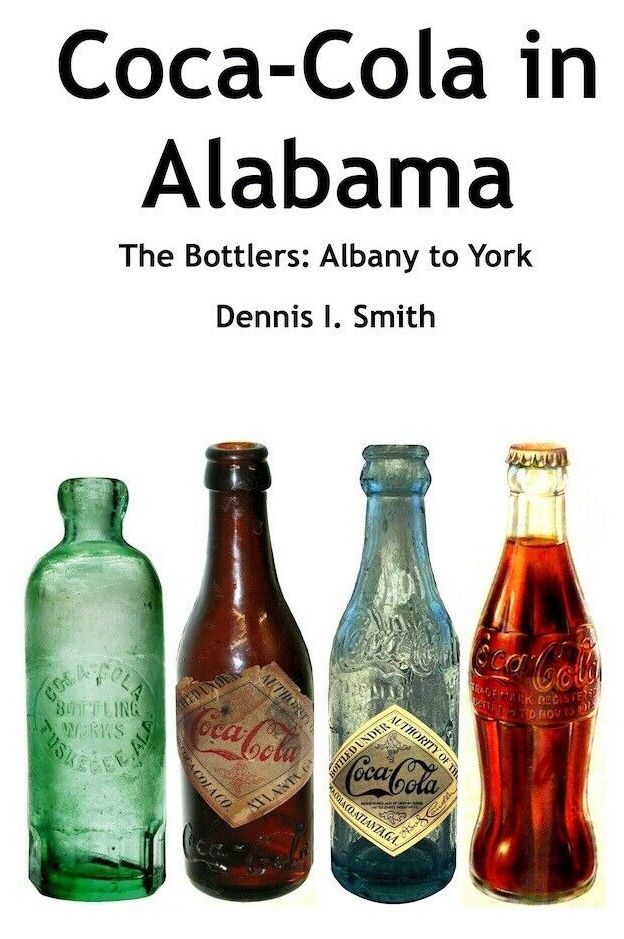 Front Cover
With the birthplace of Coca-Cola barely sixty miles from the Alabama line it comes as no surprise that the drink soon arrived in Alabama. This book tells the story of Coca-Cola in bottles across Alabama over the next forty years. Over ninety Alabama towns have been associated with bottled Coca-Cola.
From the earliest days of bottled Coca-Cola in Georgia in the 1880s, the how and why of Coca-Cola in bottles is detailed. Explained are the mechanics of the bottling process, the bottles and their closures, distribution, the franchise system, and the soda water flavors bottled and sold alongside Coca-Cola.
A town-by-town history of bottled Coca-Cola across the state follows. Period advertisements show Coca-Cola packages and slogans and original photographs illustrate the plants, trucks and wagons that brought Coca-Cola to the citizens of Alabama.
Over two hundred bottles are pictured in line drawings showing the variety of packaging used for Coca-Cola and soda water over many years. Following is a bottle matrix by town showing the incidence of Hutchinson, amber, script, block and soda water bottles by town.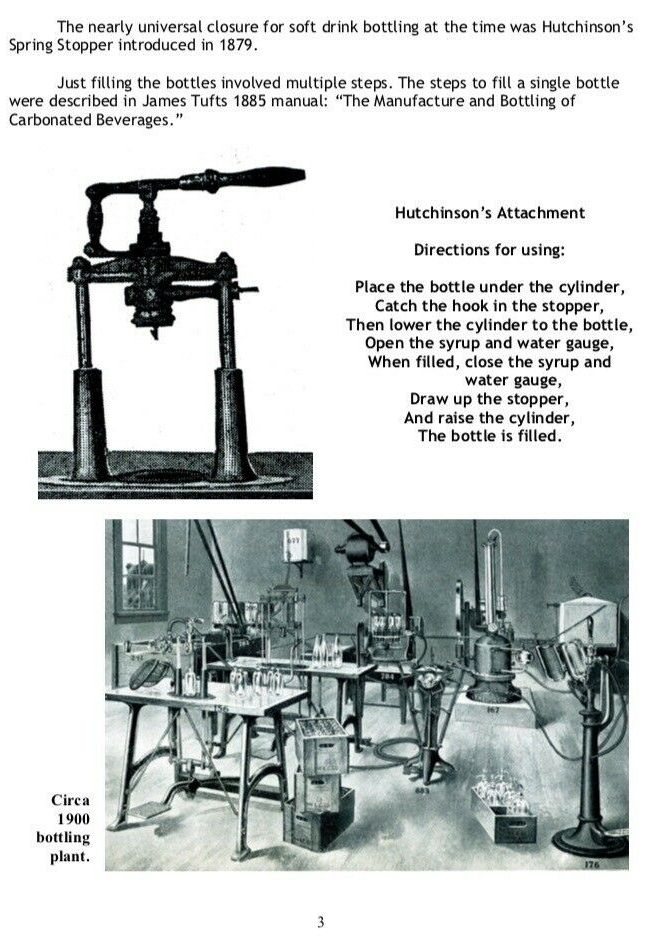 Page 3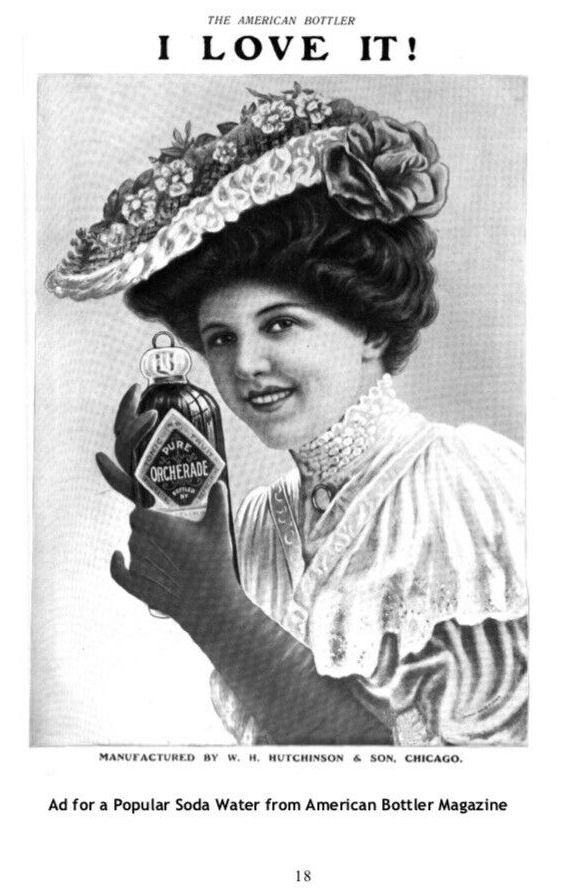 Page 18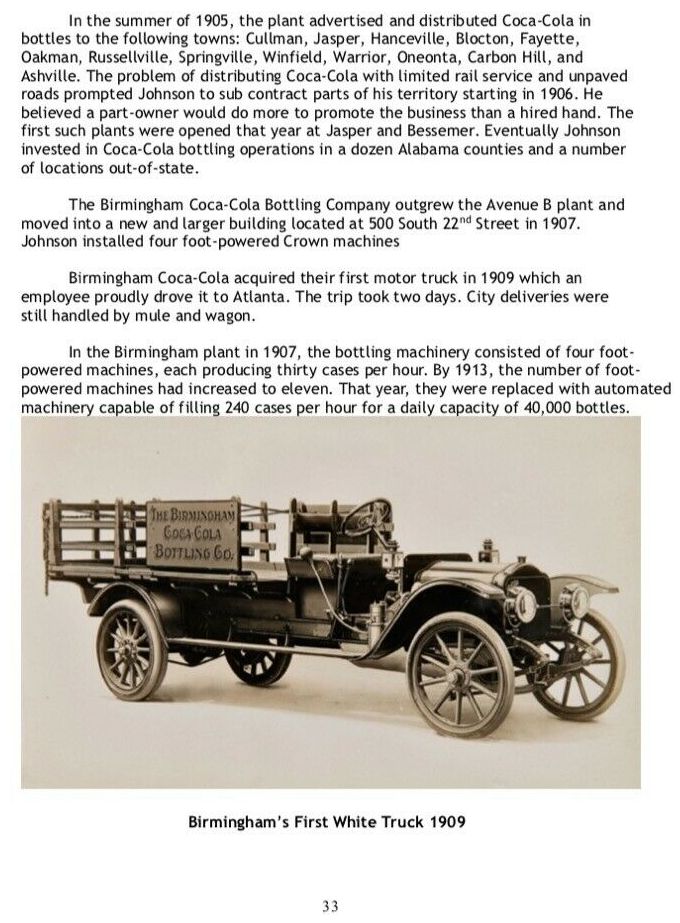 Page 33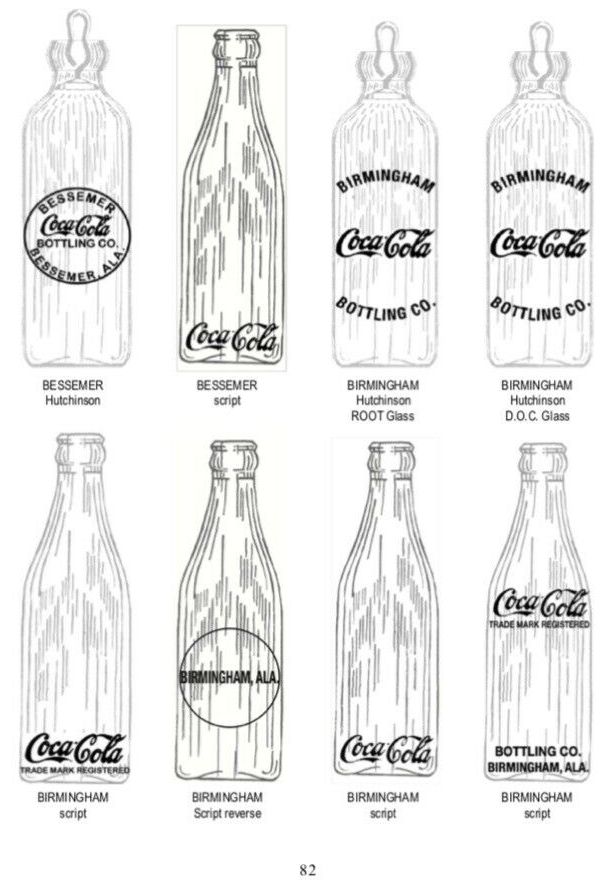 Page 82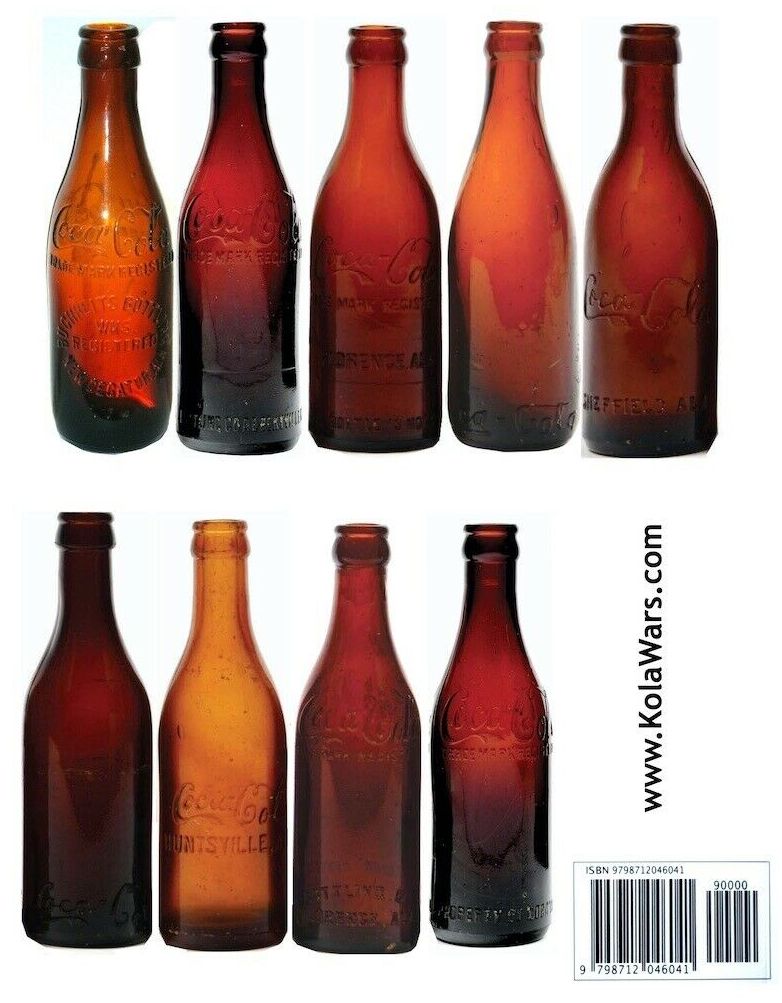 Back Cover
Coca-Cola in Alabama - The Bottlers: Albany to York may be ordered direct from the author for $30 plus shipping to United States addresses only.
Contact and PayPal: books@kolawars.com
Dennis I. Smith, P.O. Box 1913, Buffalo, New York 14225