How To Contact Us:
Updated: July 30, 2022
Contact Guidelines:
We do not do appraisals;

We are not tracking or cataloguing dollar values. They are dependent on the condition of individual bottles, and cataloguing over 21,000 bottles is more than challenging enough;

We are not a source for historical information about specific bottlers. We suggest starting your own research process by contacting historical societies, public libraries, and/or collectors in the area where the bottler was in business;

We do not have any bottles for sale or trade; and

We do not entertain telephone inquiries due to calls at oh-dark-thirty from people who don't understand the concept of time zones.
EMail

:

HutchBook@yahoo.com
Snail Mail

:

Hutchinson Bottle Collectors' Association

6311 139th Ln SW

Rochester WA 98579-9743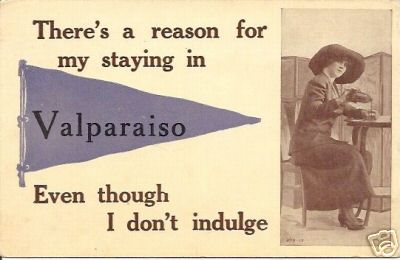 This circa 1900 postcard features a young lady pouring soda from a Hutchinson bottle into her drinking glass. Image courtesy of Chris Jordan, La Porte, Indiana. Thanks, Chris!