Soda and Beer Bottle Closures
Soda and Beer Bottle Closures: 1850-1910 by David Graci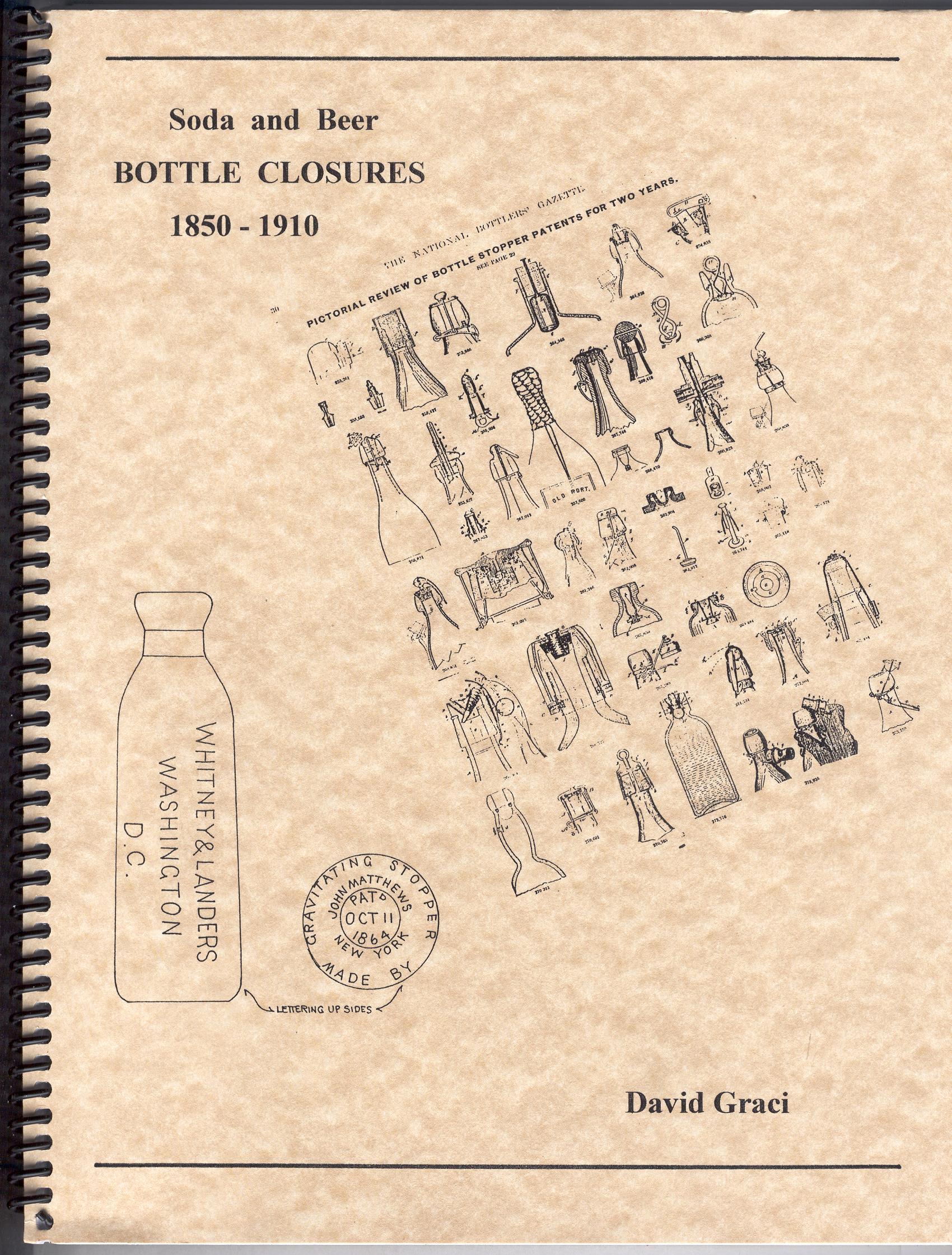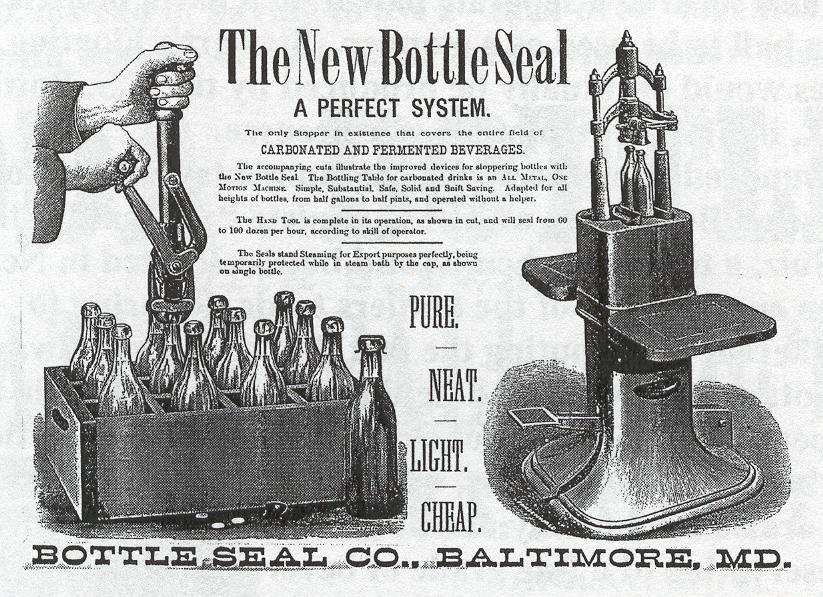 This very well-researched volume is a fine contribution to the bottle collecting hobby's steadily-growing list of scholarly source materials, and a must-have reference work for everyone interested in early soda and beer bottles. Utilizing patent records as a primary information source, long-time bottle collector and author David Graci carefully traces the history and development of soda and beer bottle closures from just prior to the U.S Civil War forward thru the advent of Owens' bottle machine. Familiar closures by Albertson's,
Matthews, Putnam, Klee, Parkhurst, Codd, Christin, Hutchinson, Roorbach, Stewart's, Painter, Rylands, Haley, Thomas, and Lightning are covered in detail, as are many of the less successful examples.
Profusely illustrated with detailed, original patent drawings, advertisements from early industry trade publications, bottlers' catalog pages, line drawings of bottles and closures, and 12 pages of full-color photographs of patent models and close-ups of closures, such as the accompanying examples by Perry, Putnam, and Hutchinson.
96 information-packed, 8.5" x 11" pages, soft cover, spiral bound, © 2003. $38.00 each postpaid with shipping via Media Mail to U.S. addresses. Massachusetts residents add 5% sales tax ($1.75) per book. Please send money order or check to:
David Graci
PO Box 726
South Hadley MA 01075
EMail: stonebotle@aol.com